websites powered by our products
average rating on WordPress.org
Colibri redefines the WordPress Customizer to give you design superpowers. We have taken the Customizer to the next level, turning it into a full-featured site builder where you can create beautiful websites from top to bottom using a single intuitive interface.
Kubio enhances the WordPress block editor to give users more control over their design and allows them to effortlessly create a pixel perfect and responsive WordPress website.
Espresso offers a smooth onboarding experience that helps WordPress hosting clients succeed faster. It's a WordPress plugin that takes beginner users through a setup wizard helping them get to a fully functional website in no time.

Extend Themes develops a series of WordPress themes with a focus on user experience. Our themes enhance the WordPress Customizer to allow beginner users to create their entire website by drag and drop.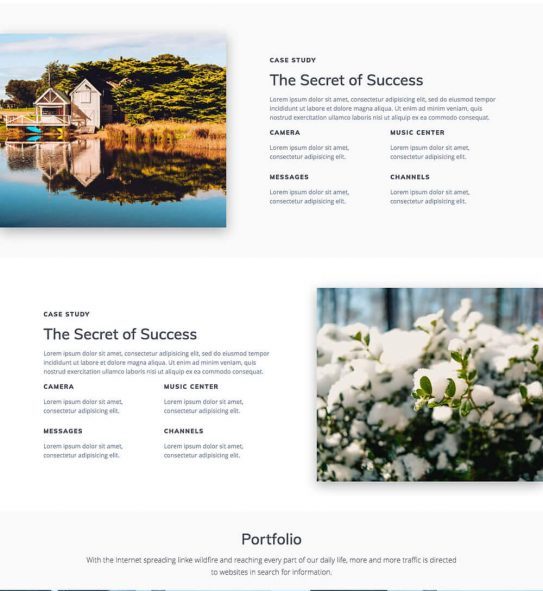 One Page Express is a simple yet powerful WordPress theme for creating single page websites. Users can rapidly create a one page website by combining predefined content blocks that can also be customized.
We're real people, doing our best every day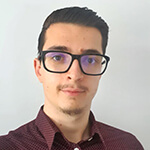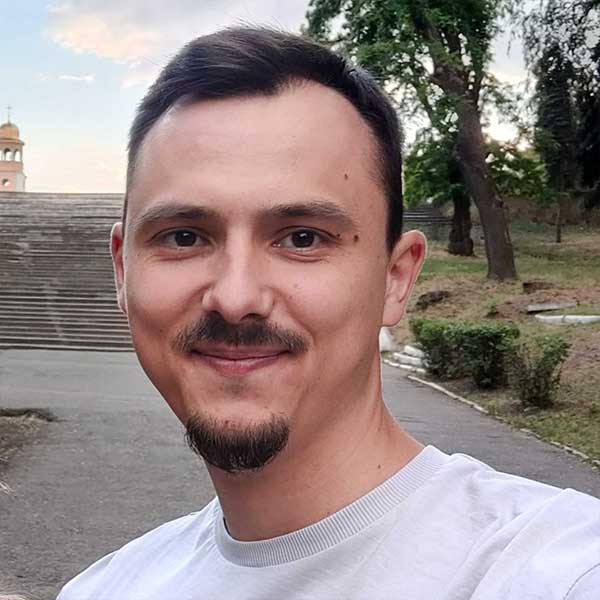 Technical support engineer
Technical support engineer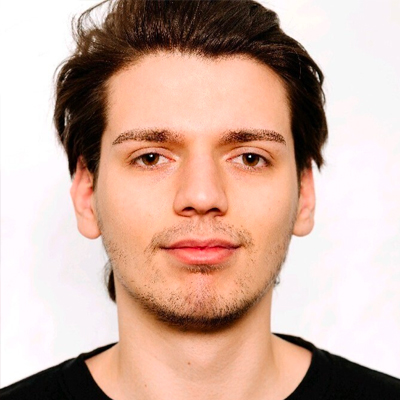 Technical support engineer